News
Acacia Furniture Maintenance
Views: 3189 Update Date: Nov 16 , 2016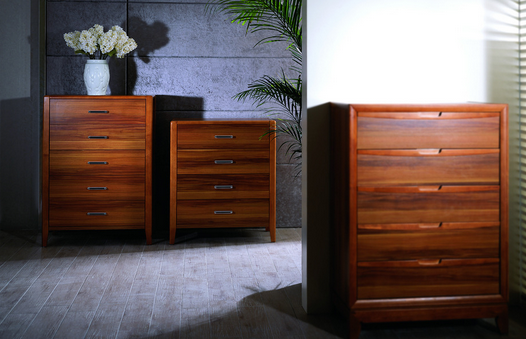 Acacia Wood Furniture Maintenance
Before you bring the acacia wood furniture back to home,try to clean away dirts.After the position of the funiture get fixed,use wet cloth mopping surface of the wood 1-2 times.Make sure acacia hardwood furniture has been lacqured wihout any flaws,then you do not need to oil or wax the wood again.
After a period of time,we suggest you do the maintenance work every two month.The procedure is very simple,first mop the wood surface with dry cloth,after that spray some water and then clean it again.Take care of the interior home space humidity, some wood furniture surface (light paint, glass paint) after long time use,surface will crack or checking.It's very ncessary to do the daily maintenance work.In addition,if the acacia timber is over dried or not enough,the funiter will be easily to have such problems. For exmple,excessive humidity inside of the acacia timber will make the wood funiture with high risk of bending,if too dry,checking on surface will probably happens.
As acacia timber comes with a special natural function called self humidity adjustment,we do not suggest too frequent house dehumidification,one time each month is just ok unless your housing location is very close to seaside or pretty wet areas to prevent mildew growth.Also in diffent seasons,there are different humidity in your room,pls take care of your acacia furniture maintenance.