HERRINGBONE & CHEVRON ACACIA FLOORING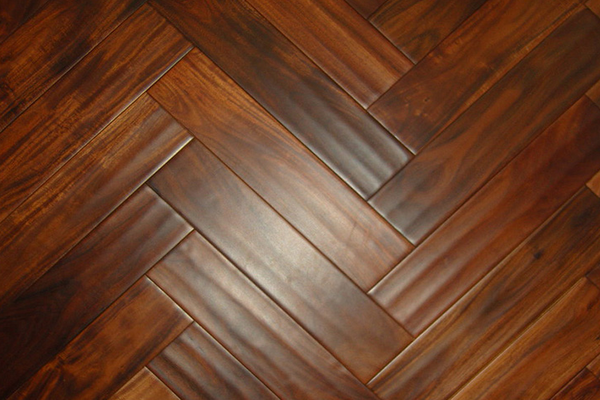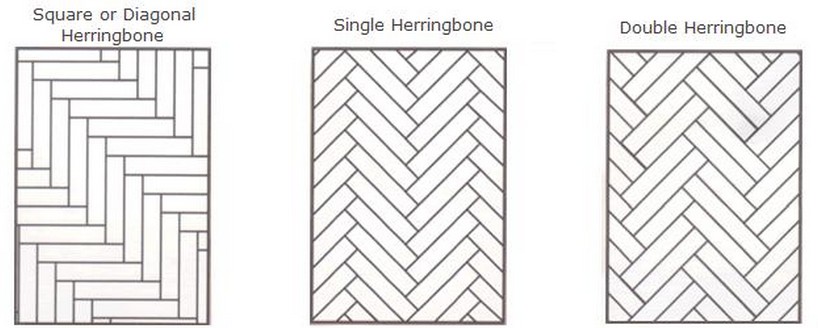 ABOUT ACACIA HERRINGHBONE FLOORING
Herringbone patterned acacia hardwood flooring is becoming very fashionable with various designs made from both engineered and full solid constructions.Commonly in the market of US, you can find species such as walnut ,oak, maple,teak etc milled for herringbone parquet flooring,while for acacia herringbone floor there are much less suppliers.
All acacia herringbone flooring comes with what is called a double end-groove, means the planks have a groove on both ends instead of having a groove on one end, and a tongue on the other.
Such flooring are borned to creat your individuality by DIY Job, something like mixed wood colors or hand scraped vintage look will absolutely add great charming to your room space.Meanwhile we are open to customer choices of hand scraped, unfinished or natural smooth surface as well as various color stains.
Cost of acacia herringbone floors are not necessarily much higher than comon straight ones, unless you want to go with some very special hand made finish or non regular plank size.As a factory direct supplier and manufacturer who mills acacia hardwood flooring in China over 12 years, we could benefit our clients with factory direct wholesale price and totally customized color finishes .Before you make decision to go with herringbone floors,you have to understand the installation cost might be much higher than common one,it's a slow and technical job to fit them well and even the offcuts on job site would be higher.
Displaying 1 to 5 ( of 5 products)