PREFINISHED ACACIA FLOORING
Satin finish acacia royal walnut hardwood flooring
Stained acacia royal walnut hardwood flooring
Surface: Smooth with gloss level 25°Satin
Species:acacia confusa./ Asian walnut
Full Solid T&G 3.5 x 3/4"
8 years finish & life time structural
Lead time: 3 weeks after order conmfirmation
Shipping: Sea cargo to US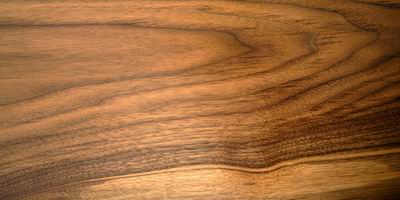 Acacia royal walnut is stained to mock up the color sheen of European Walnut ( Juglans.regia)(AKA. English Walnut, French Walnut, Italian Walnut, Circassian Walnut, Persian Walnut) with more light brown or Golden brown, distinguished from American black walnut(Juglans.nigra).It is also crowned with name of Asian walnut due to its similarity to European walnut.
Actually durability of Asian walnut is higher than common walnut,whose janka hardness is above 2000psi while European one is lower than 1500psi according to official test report.
Choose the Asian walnut from ACACIA DEPOT will save you 50% but enjoy the same magnificient royal elegancy of Jauglans.regia.