PREFINISHED ACACIA FLOORING
Satin finish acacia royal walnut hardwood flooring
Stained acacia royal walnut hardwood flooring
Surface: Smooth with gloss level 25°Satin
Species:acacia confusa./ Asian walnut
Full Solid T&G 3.5 x 3/4"
8 years finish & life time structural
Lead time: 3 weeks after order conmfirmation
Shipping: Sea cargo to US

Add Beauty to Your Flooring with Stunning Acacia Walnut Hardwood
Do you like to refinish your floors or install new floors, then choosing the Acacia Wood would be a great option? These are less expensive compared to Teak wood. These would provide you with amazing benefits for adding more beauty to your home. Acacia wood is one of the durable, popular as well as sustainable exotic hardwoods. These are quite an alternative for the highly sought-after teak wood. Stunning-looking Acacia walnut hardwood would be suitable for adding more beauty to your home. Acacia trees as well as shrubs can be seen around the world, but they grow more in Australia and Africa.
Beauty of Acacia Walnut Hardwood:
Acacia has been highly used in Hawaii, and it's a native species (acacia koa). These are suitable options for making everything starting from the ukuleles, canoes, and many more. Installing the acacia hardwood floors is much more helpful for quick maintenance. These also have the complete durable nature of this hardwood, so it would not get easily damaged or even scratched. Apart from these, the Acacia wood is reddish-brown in color, so you can use them for your home, and this would give your space a more beautiful look to the extent. We provide you with the finest quality acacia walnut wood at the lowest price range.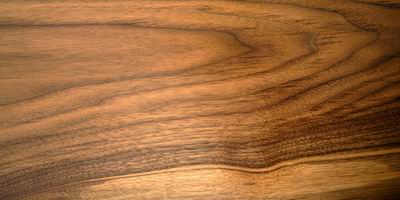 Acacia royal walnut is stained to mock up the color sheen of
European Walnut
( Juglans.regia)(AKA. English Walnut, French Walnut, Italian Walnut, Circassian Walnut, Persian Walnut) with more light brown or Golden brown, distinguished from American black walnut(Juglans.nigra).It is also crowned with name of Asian walnut due to its similarity to European walnut.
Actually durability of Asian walnut is higher than common walnut,whose janka hardness is above 2000psi while European one is lower than 1500psi according to official test report.
Choose the Asian walnut from ACACIA DEPOT will save you 50% but enjoy the same magnificient royal elegancy of Jauglans.regia.